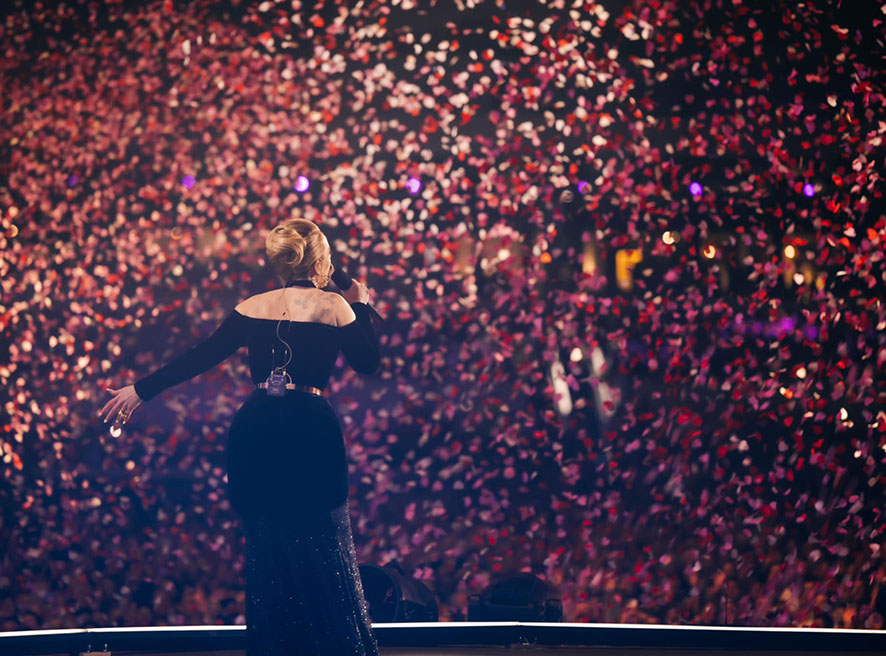 Adele.
European Tour / United Kingdom
World super star Adele loves to spread messages through confetti. For her tours, Adele even handwrote several quotes which were printed on confetti. The fans went crazy, because who doesn't want a handwritten note of Adele?!

Personalize confetti with your own text, logo or design and make your brand fly. Send an e-mail to [email protected] for possibilities.